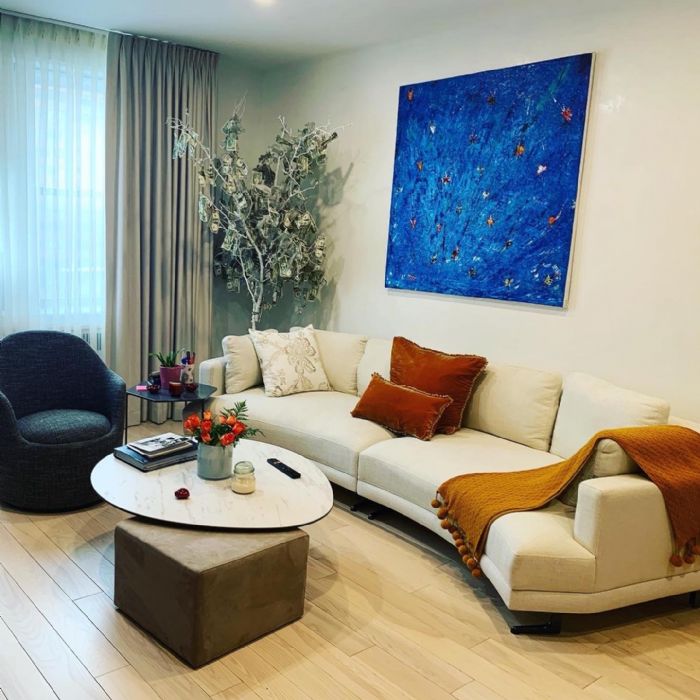 La Farfalla D'Oro
"La Farfalla D'Oro", oil on Canvas 48 x 48 in.
In my living room. On sale
VAI AL LINK / VIDEO »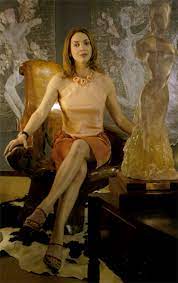 Art gallery
A beautiful picture in my old Art Show Room in Rome with all my sculpture on back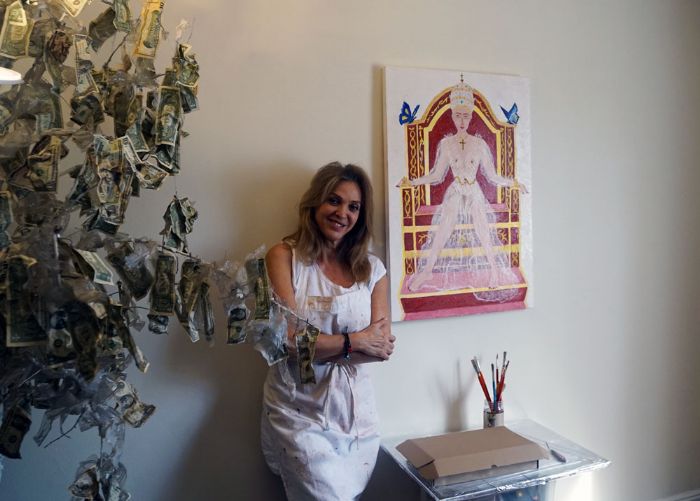 Picture
A nice picture with my "Money Tree" and the Pope "Maddalena"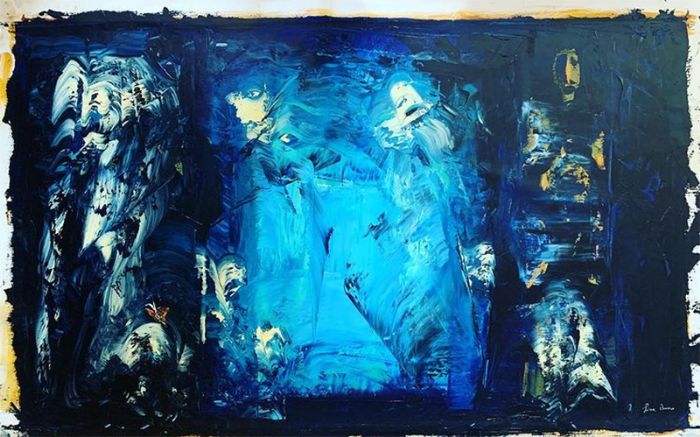 The Door
Oil on Canvas, 58 x 36 inch
My 1st abstract, I really love it, l SOLD