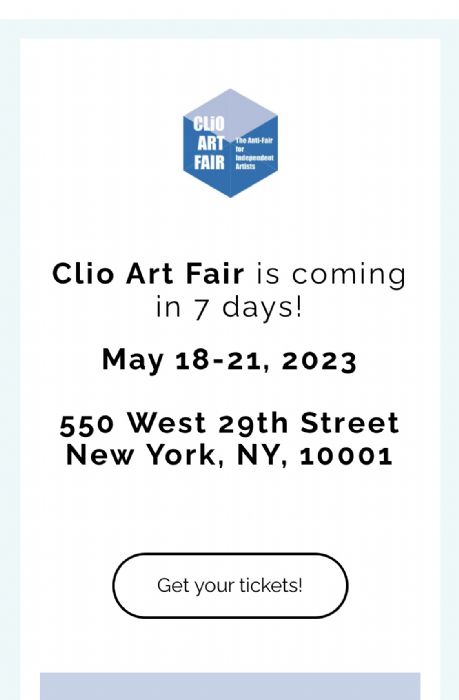 NEW VIDEO, The Door
The painting "The door" now is in digital too,
The painting in oil on canvas 58 x36
Is an exploration of spirituality and transformation.
A figure standing to the right of the door is painted as a ghost and is facing the viewer, his large hand points the way to the entrance, the two figures illuminated by the light filtering from behind into the doorway also indicate the way, a mystical vortex on the other side with symbols of butterfly.
The title of the painting and the color and figures of the afterlife symbolize the help to the courage and strength needed to cross a symbolic threshold and open the door to our future.
It is an expression of the inner journey of transformation from dark to light. Rays of light stream down to the spiritual figures standing nearby, helping to guide the viewer on their journey. The figure of the spirit is an intermediary, representing the space between the physical and the spiritual; it is a symbol of transformation. The painting is a celebration of my journey and speaks of the power to accept change and the strength of spirit that allows us to overcome difficult times.
I believe there is a soul in that painting
See the video in
Lina Russo.
.
#The Door
Support my project, please donate via PayPal for an Exclusive High-Definition Video.
By making a donation via PayPal, you will receive an exclusive, never-before-seen high-definition video as a token of our appreciation. This video will not be available to the general public, so this is a unique opportunity for you to enjoy a special piece of content created just for our donors.
Once your donation is complete, we will send you an email with a link to download your exclusive high-definition video. Please allow up to 48 hours for this link to be sent, as we manually process each donation to ensure you receive the correct video.
Thank you for considering a donation to support my project. Your generosity will allow me to continue creating engaging, high-quality videos for my audience. If you have any questions or concerns, please do not hesitate to write me.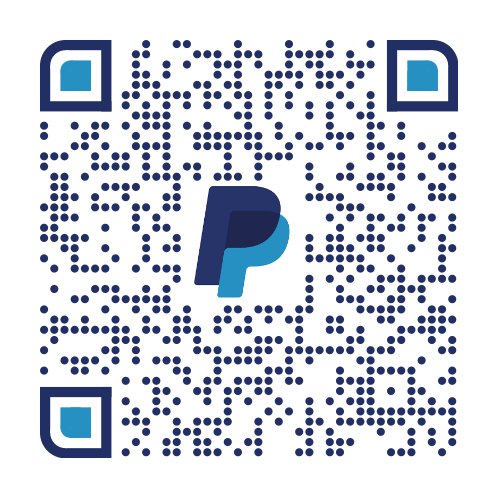 VAI AL LINK / VIDEO »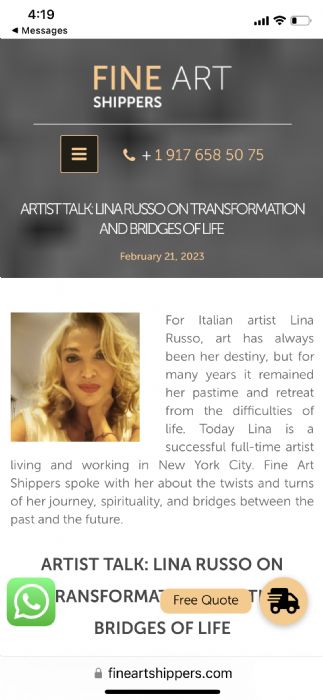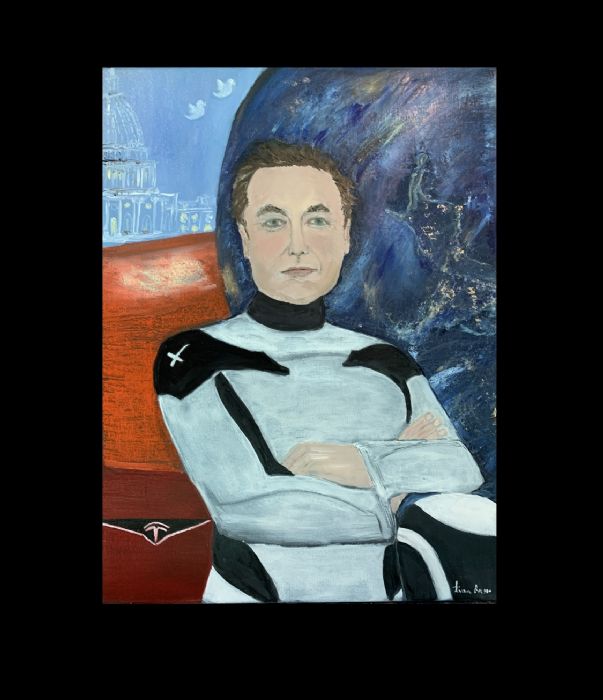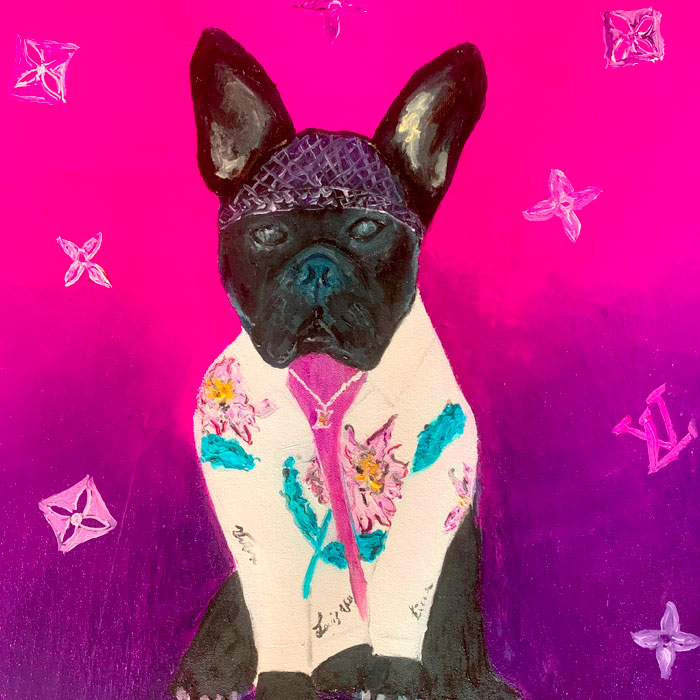 New Oil Painting
Available the original work in oil on Canvas, in print, and soon in NFT
VAI AL LINK / VIDEO »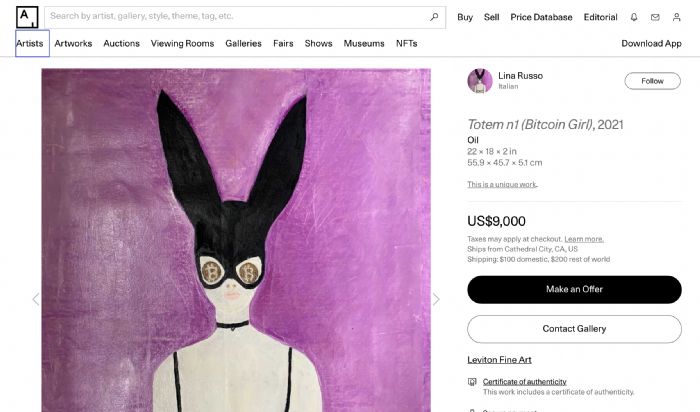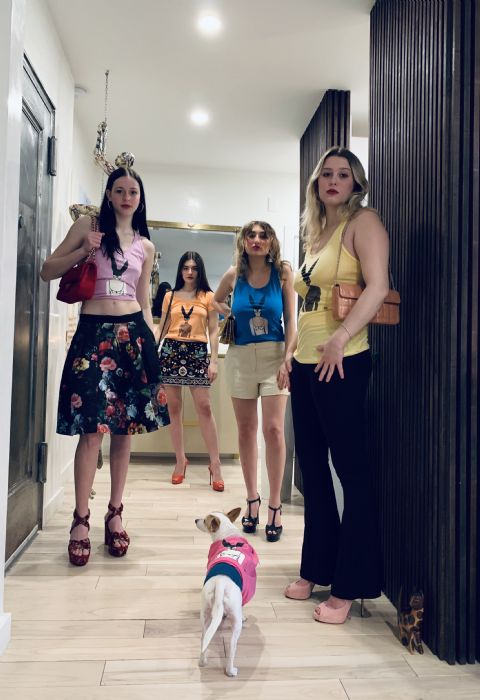 T-Shirt Art
Come to the ArtExpo 2022 New York, from April 7 to 10, booth#332 and take your favorite T-Shirt, only 200 pieces .
VAI AL LINK / VIDEO »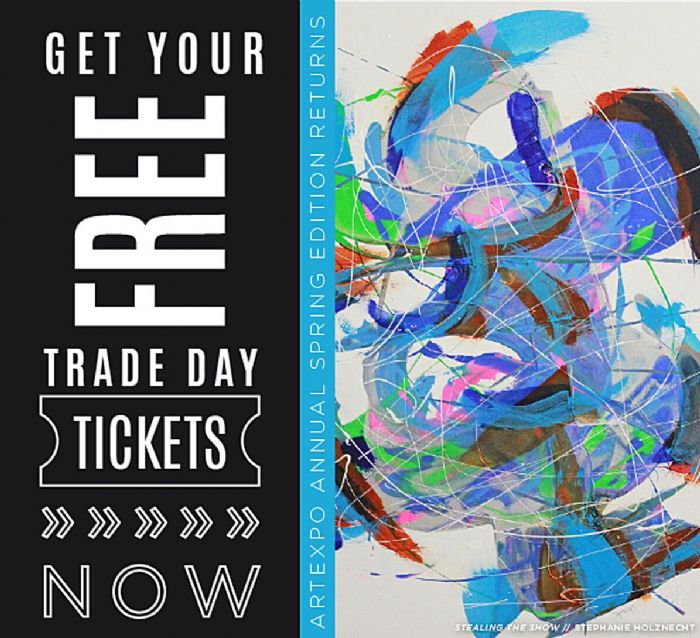 ARTEXPO 2022
I would like invite all my Friends, Collector and Art Dealer at the event ARTEPO from April 7th to 10th 20022.
Booth#322
VAI AL LINK / VIDEO »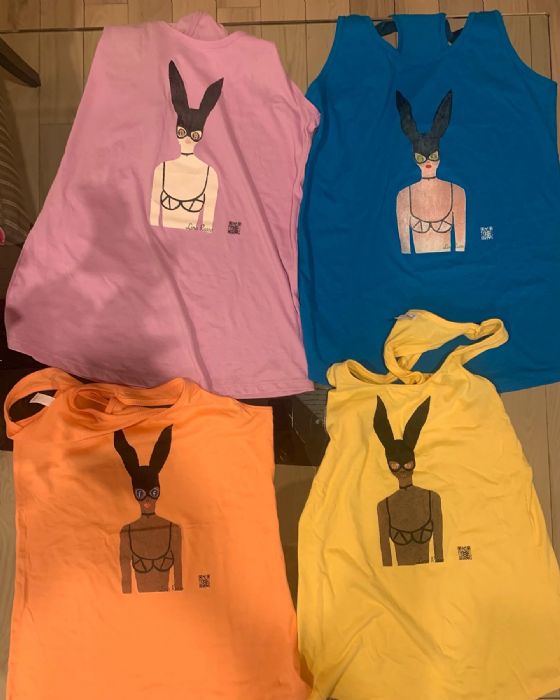 My Art Become Beautiful T-Shirt and Tank T-Shirt
Buy my T-Shirt and Tank T-Shit online, message me for more information only 200 pieces
The shirt have a copyright
VAI AL LINK / VIDEO »