Grace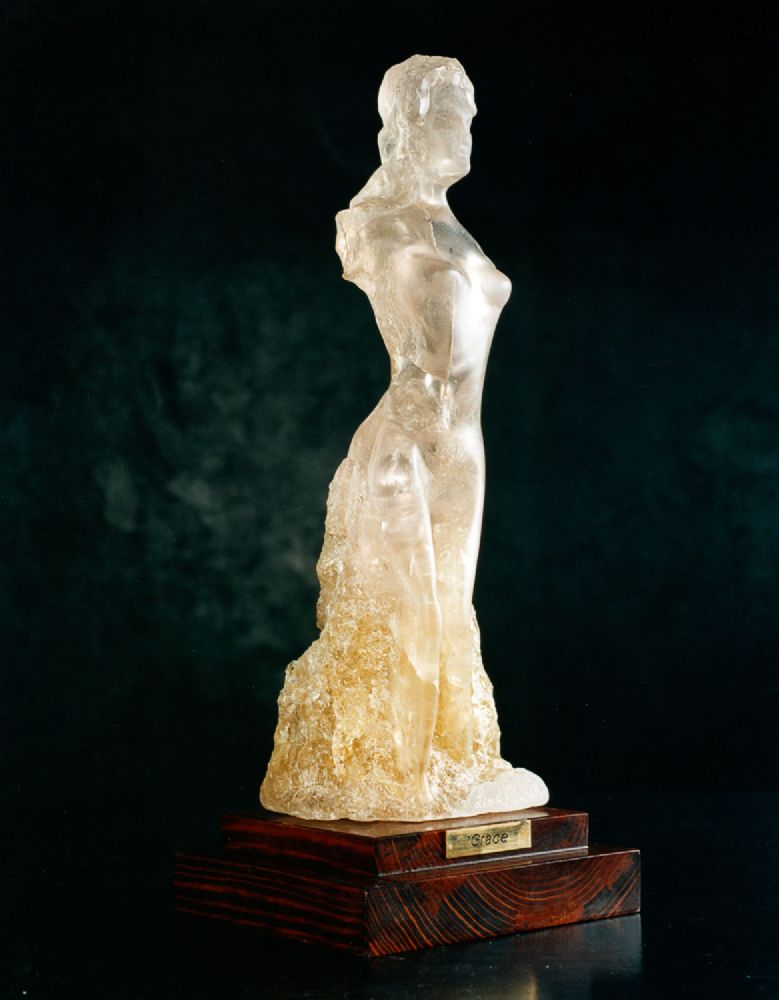 lay alone and bare
of clothes and censure,
demure and pure of no malice.
the day lay
and she became woman and mother
sister and accomplice.
from the night dark
to the morning light,
astonishing renewed life.


giaceva solitaria e spoglia
di abiti e censure
pudica e pura di malizia alcuna
giaceva il di
e diveniva donna e madre
sorella e complice.
dal buio notturno
alla luce mattutina
sorprendente rinnovata vita.


Sculpture in Resin 50 cm X 17 cm 13 cm ( 20 in X 6.5 in 5 in) Year:2001
#Artwork #art #Fineart #modernart #artgallery #sculpture #Bas- relief